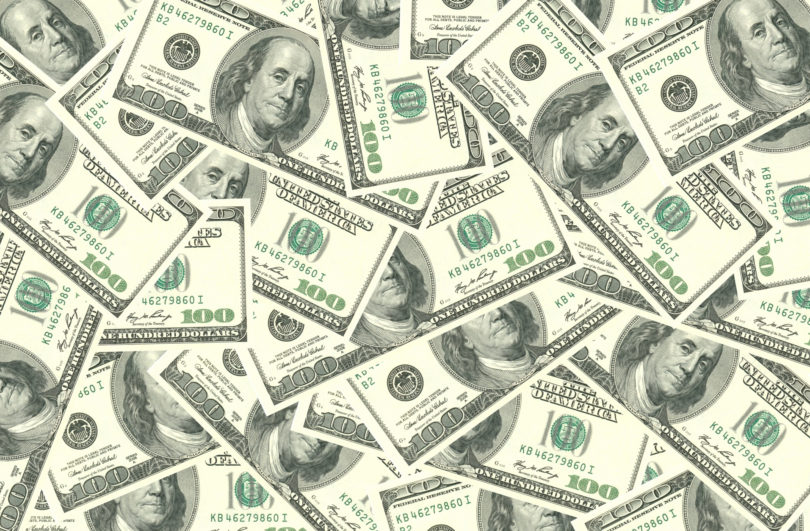 Money 20/20 – Money Fest recap
I've been attending a lot more virtual conferences over the pandemic as a way to stay connected to the banking industry and the rapid changes that affecting digital banking in general. I attended, well actually I signed up and watched all the video replays on nights and weekends. Here is my recap and notes I took over the 5 day short presentation format. Sounds like Vegas in person show will go on this year and I plan on attending if pandemic issues keep in a positive direction.
This year I heard some interesting themes and discussions here are a few tidbits. Email me if you would like to get a copy of the full recap with screen caps and notes.
Super Apps – Following this trend closely
TransferWise Platform – heard lot about this platform
I like what FAST company is focusing on for 1 click payment standardization
Lot of company talk about leaning into remote working for employees and expertise hiring
Loads of global payments discussions which is interesting compared to where the US is
Lots of digital banks going live in Hong Kong, India and Indonesia
Banks and Fintech partnerships… is the future
Professionals need think time instead of endless zoom meetings to be more effective
Design is as important as features in digital product builds
Speed to Market is still important – although I's still not sure I agree to all this, Its ok to Fail fast talk.
At the end of the day customers just want better interfaces and faster payments
Don't bypass customer feedback on new product development
Minimalize Technology = Identify the purpose, minimize over organizing, simply UI
Plaids vision is to unlock financial freedom for customers – I can get on board with this.
80% of Adults are now comfortable with managing banking needs outside of a branch
Zelle adoption continues huge rise
Never confuse activity with progress
Ned Phillips from BABU (Robo Advice platform) had some interesting insights on how to think about customer journeys in relation to Individual Money Management. I've been thinking quite a bit about banking interfaces and how to create ONE banking interface to manage all you money management needs for checking , savings, money markets, loans, credit cards, mutual funds, stocks, brokerage, retirement plans, healthcare accounts, and benefit providers.
Mike Zhang from Boston Consulting Group had some good stories around how banks can partner with Fintech and create better ecosystems since they no longer have a monopoly on banking. There is so much work to do in the Strategy space around who and how to partner with others!
Tiffany Johnson in Product from Railbank reiterated some good best-in-class principles surrounding building things that people love. Digital product management takes focus and time. Customer listening, prototyping, feedback and a certain level of Customer Obsession is necessary to build great online products. To me the best digital products in todays industry are the ones that have received excellent design guidance as well as feature build out.